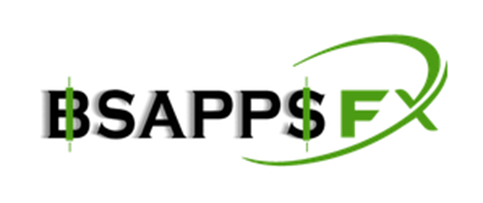 Master the Art of Technical Analysis
Learn the language of the financial markets and begin the road to self sufficiency. Bsappsfx will take your forex knowledge to new heights and help increase your consistency and profitability.
Since becoming a forex trader 4 years ago, I can honestly say I have backtested most strategies and techniques. It's true, there are 1,000 ways to trade the market; as long as you are profitable. Unfortunately, most are not, even after investing thousands into education and paying the price after losing multiple accounts.
I have found a winning strategy and found a simplistic way to trade the financial markets. Every person I have mentored has seen instant positive results, even those who also full-time trade too and those who have invested thousands into other courses. Forex was never meant to be exciting, as it is meant to be repetitive, boring and easy. Use my strategy, allow me to show you how to read the language of price action and how to become a consistently profitable retail trader.
SIZE: 4,55 GB
BSAPPSFX Course Contents: Videos
In order to see all download links and hidden content you have to be our member.